The Clothesline Project Kit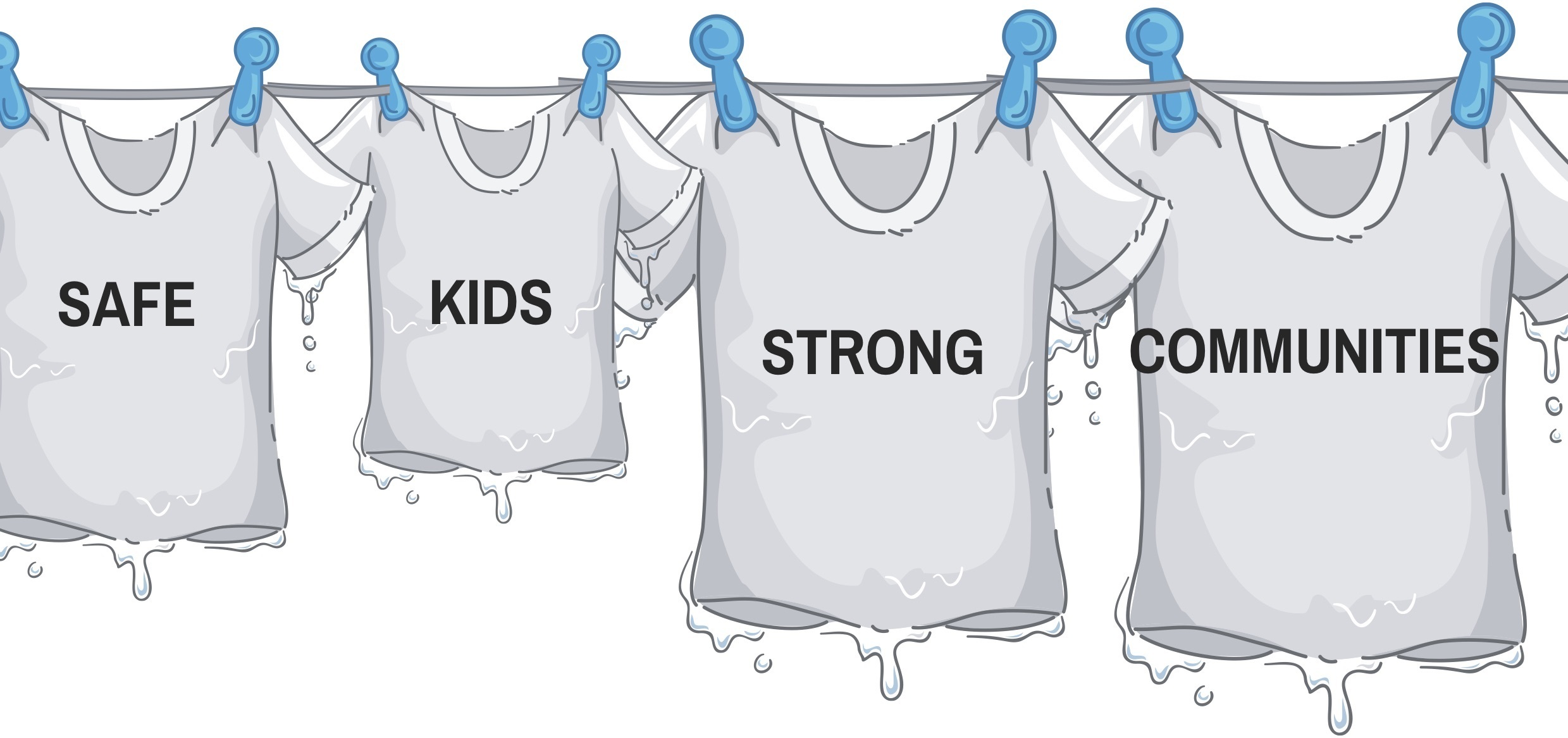 In this kit –
History.
How to run your own Clothesline Project.
Care kit for resources and referrals.
Poster for you to use.
If you plan on running your own Clothesline Project session, this kit will work as your guide. However, if you would like a session run for you or require any further information, do not hesitate to contact us by phone on 1300 984 011 or via email at CFCCardinia@anglicarevic.org.au.
Thanks for participating in The Clothesline Project.